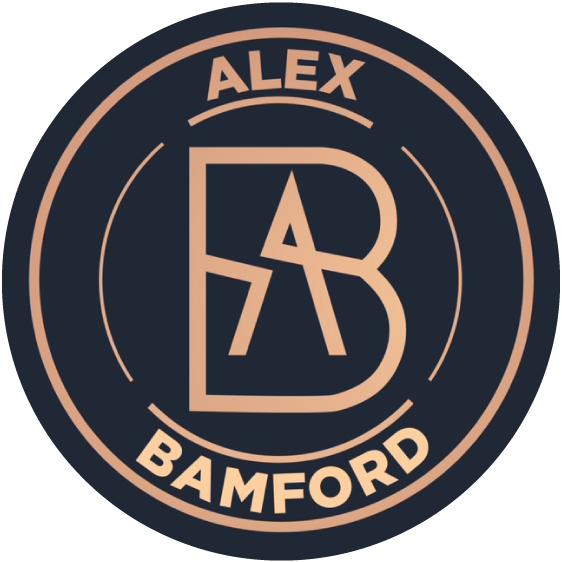 About Alex
Alex Bamford's health challenges turned the 19 year old D1 lacrosse recruit into a serious electronic musician, whose music has over 12 MILLION plays.
In December of 2016 Alex was diagnosed with Ewings Sarcoma, an aggressive pediatric cancer. He began treatment immediately at The Memorial Sloan Kettering Cancer Center in NYC. Alex had to leave high school due to the intensity of his treatments, which lasted nearly a year. Making music helped him through his treatments and recovery. Alex is now in remission and a senior at the Taft School. He lives in Bedford, NY.
In 2016 Alex began dabbling in electronic music. His first posted song had 100,000 views the first week. Since then Alex has had over 12 million plays on SoundCloud, and has over 8,000 followers. His music is listed under "Alex Bamford" and "Abam17". In addition to mixes, Alex produces original music and beats, and also sings and raps. Mostly self-taught, he uses Ableton Live. Alex also DJ's and his music is well know at many high schools and universities.
Alex's first copyrighted song, "Ballin' on a Budget" was released October 25th, 2018.